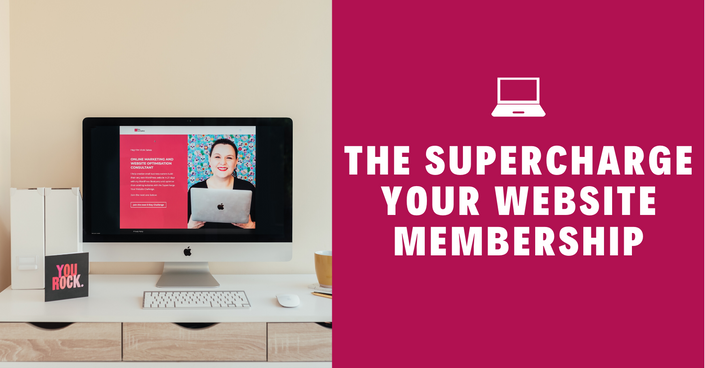 The Supercharge Your Website Membership
Grow and nurture your website leads using online marketing.
It's time you got the support you need to get your website seen by more of your ideal customers online with someone who has got your business back...


Spending time trying to figure it all out yourself is wasting you money!
You're going to need...

The Supercharge Your Website Membership
Get the ongoing support you need to ensure that your website is seen by more of your ideal customers online with my monthly membership.
What you'll get...
LEARN HOW TO OPTIMISE YOUR WEBSITE FOR SEARCH ENGINES. You'll understand the basics of what it takes to get your website picked up by Google and how to develop an ongoing SEO-strategy to ensure your site gets seen by those ideal customers searching for you.

LEARN HOW TO INTEGRATE YOUR WEBSITE WITH EMAIL MARKETING TOOL LIKE MAILCHIMP AND CONVERTKIT. I'll show you how to start collecting emails on your website automations, then what to do with your email subscribers once you have them!

LEARN HOW TO GROW YOUR EMAIL LIST USING SURVEYS AND LEAD MAGNETS. I'll show you the best converting ways to grow your list!

LEARN HOW TO TRACK YOUR SUCCESS WITH GOOGLE ANALYTICS. Finally understand how to read your website traffic data so that you can make sense of what's working and do more of that in your online marketing efforts.

UNDERSTAND THE BASICS OF AN AD SALES FUNNEL. I'll show you how you can set up a basic sales funnel to drive traffic to your site or a landing page with Facebook Ads. If you've always wanted to know how to run a basic campaign, I'll show you how!

GAIN CONFIDENCE IN MANAGING YOUR OWN WEBSITE UPDATES. Get support with how to manage your website. Having someone who's got your back while you do this means that you'll have the confidence to try new things without thinking you might break something! I'll be here for you!

STOP PROCRASTINATING AND START MAKING MONEY. You could get a site up and running within just a few days with this course if you wanted to, meaning you can finally start thinking about how to market your business rather than wondering when you'll be able to get a website up and running
Your Instructor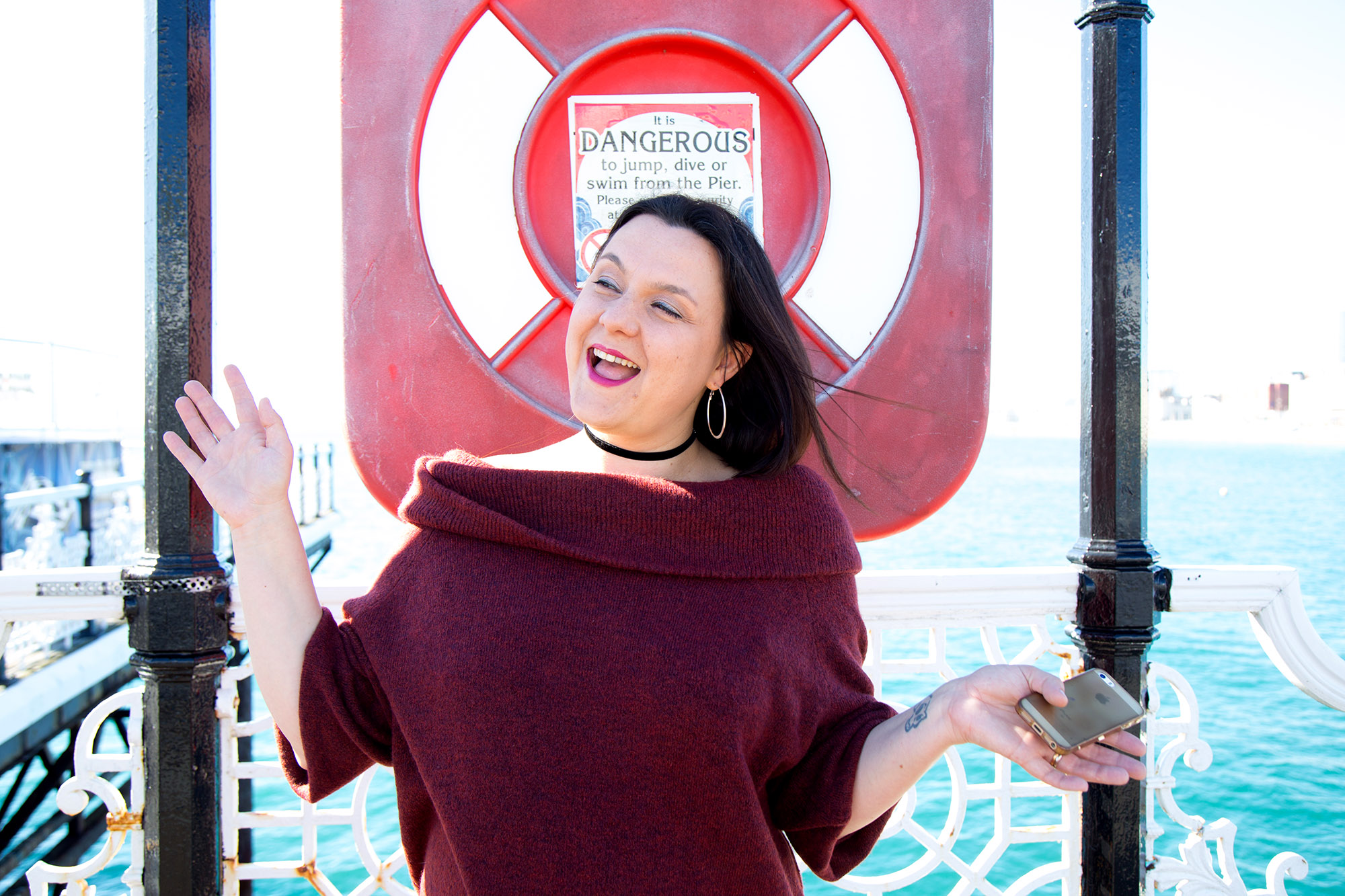 I'm Vicki Jakes, an online marketing and website conversion consultant.

I help creative business owners get more leads and business from their WordPress websites. I can do an audit of your site and make suggestions for how to improve conversions or performance, connect your site to your marketing tools or improve your ranking in search engine results.


This course is closed for enrollment.